Your home is the most important asset you have, so when you're ready to build or remodel, get yourself the best General Contractor in the business!
Ernie Brown has been a builder in Northwest Georgia and Metro Atlanta for over 25 years. He has built over 200 Custom and Spec homes in neighborhoods such as Brookstone Country Club, Hardage Farms, Marietta Country Club, Barrett Green, Lavender Farms and currently Cooks Farm. Ernie is a "Hands On" builder and is involved in every aspect of the building or renovation of your home.
Ernie is State licensed and bonded, and offers warranty and insurance for all services provided. Also, references are available from a long list of very satisfied Homeowners.
B r o w n
B u i l d i n g
I n c. Custom Homes and Remodeling



3511 Birdfield Court
Powder Springs, Georgia
30127
P: 404-213-1765
P: 706-337-2015
brownbuildinginc@
frontiernet.net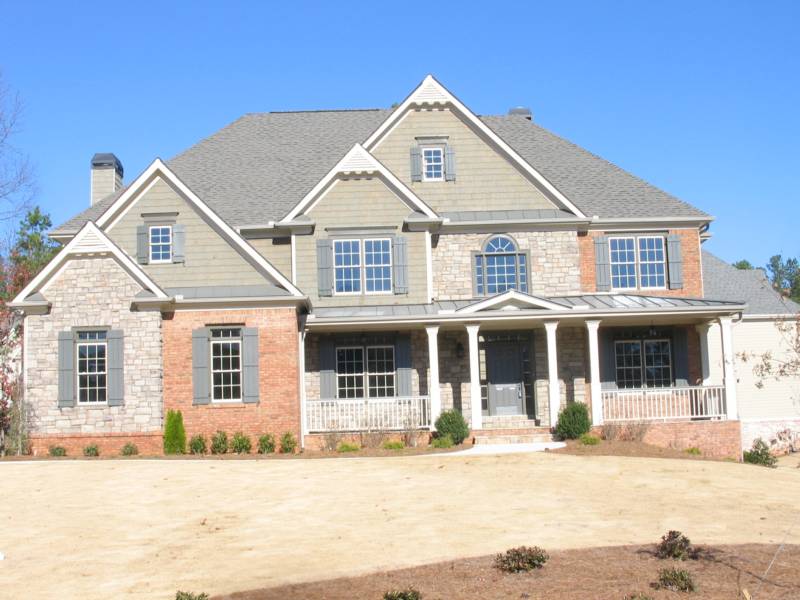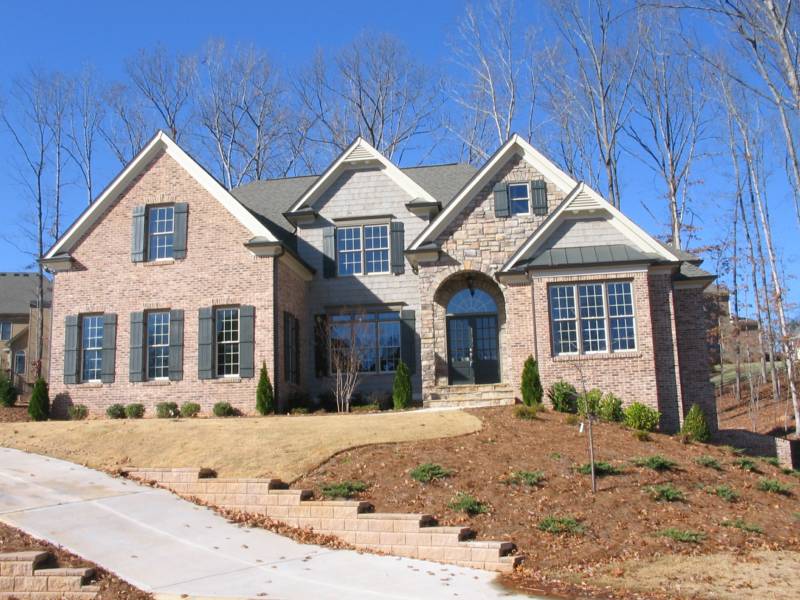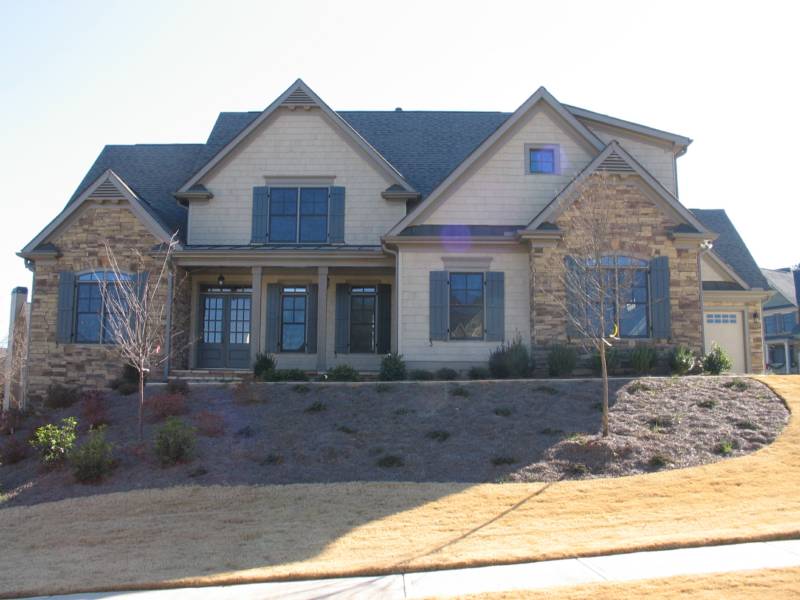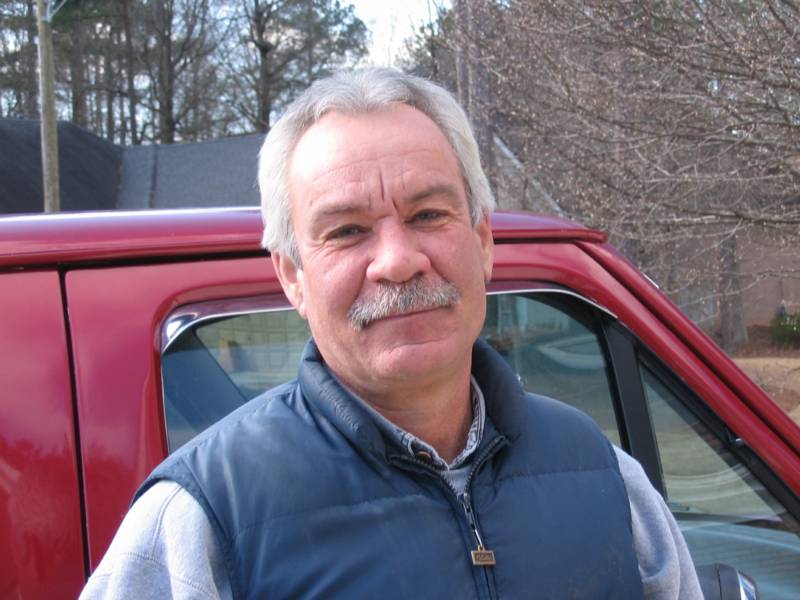 "Very professional personalized Service. Always honest and sincere, a great company you can trust!"
-Charlie Still,
Kennesaw, GA

Additions

Backyard Oasis'

Porches
1. Superior level Of workmanship and attention to detail
2. No job too big or too small..
3. Your satisfaction is guaranteed.
404-213-1765
Or email us, brownbuildinginc
@frontiernet.net
Call for A Free Consultation
Twenty Five Years Hands on Experience